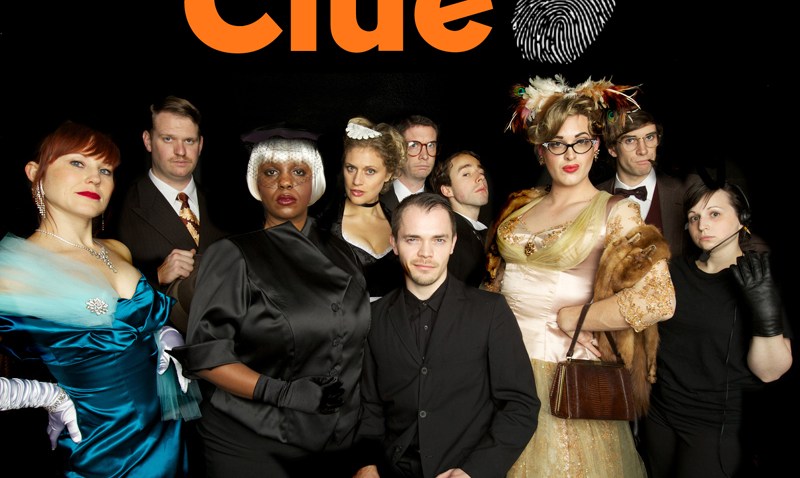 Blackmahal, a full band with vocalists, DJs and some kick-ass percussion, is only $10 at Cafe du Nord tonight.
"Their immediate awesomeness is due in part to the lead vocalist and the 'Godfather' of the Dhol drum, Lal Singh Bhatti, an American and Indian music icon who lives in the Bay Area.

The band formed serendipitously when Vijay Chattha, an active hip-hop DJ at the time, met Lal Singh at a wedding in the East Bay 5 years ago. The two began discussing music, and started toying with the idea of a project that spanned their respective tastes and experiences"
--------------------
Clue went from a board game to a movie (with Tim Curry, no less) to a play in San Francisco. We love America.
"A play based on a movie based on a board game. The 1985 cult classic is adapted for the stage with every side splitting joke intact and even a few new ones thrown in for good measure. Peering over a life-sized board game, the audience watches from six feet in the air as six guests and a bumbling butler navigate square by tiny square searching a mansion to find out who killed Mr. Boddy. Was it Colonel Mustard in the billiard room with the wrench or Ms. Scarlet in the lounge with the candlestick? With secret passages running underneath the seats, and multiple different endings, this completely ripped off production is the most original yet."
Tonight at the Boxcar Theater. Get there early.