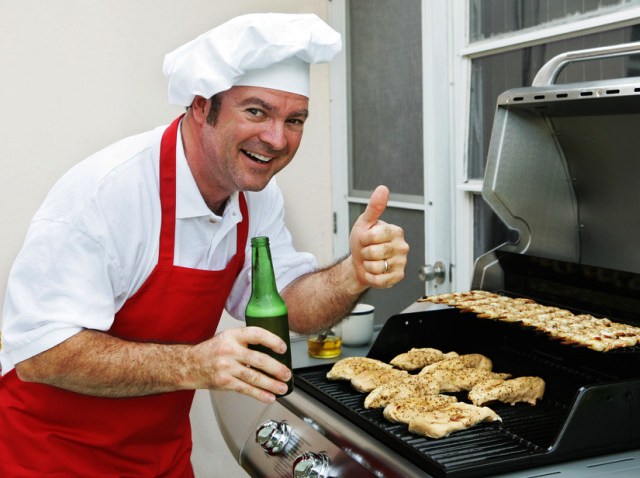 U.S. OPEN GOLF: Take Dad out to the golf links for some U.S. Open action this weekend. The players tee off for Round 3 Saturday at the breathtaking Pebble Beach course between 8-9 a.m. Round 4 starts around the same time Sunday.

STARS AT THE INDEPENDENT: Sunday show. The May gigs allowed fans to catch a sneak peek of the band in intimate venues and provide an exclusive preview of The Five Ghosts. Playing the new record in its entirety from start to finish, Stars are also letting fans select additional set list and encore tracks by voting at the bands website.
FRAMELINE 34 FILM FESTIVAL: Frameline's mission is to strengthen the diverse lesbian, gay, bisexual and transgender community and further its visibility by supporting and promoting a broad array of cultural representations and artistic expression in film, video and other media arts. Films are airing at the Castro Theatre, Roxie and Victoria Theatre all weekend.
COUNTY FAIR IN THE CITY: For the second year in a row, the parking lot across from McCovey Cove has been transformed into a county fair. There are more than a dozen rides, midway games, music and food. General admission is free. Rides will cost you $5. The fair runs through this Sunday.