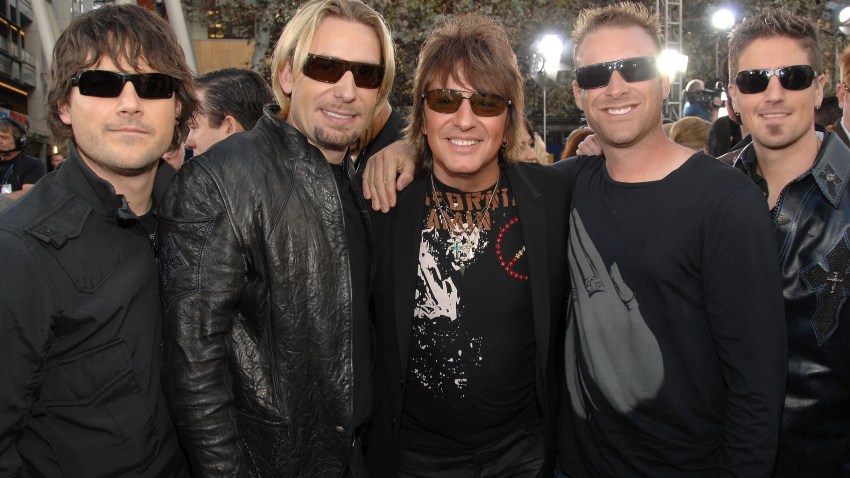 NICKELBACK CONCERT: Canadian rock band Nickelback performs live at Shoreline Amphitheatre in Mountain View at 6 p.m. Tickets are $20.25 to $73.50 depending on where you want to sit.
SWING WHAT?: This isn't your average swing dancing event. Swing Goth SF has people doing traditional social dances to modern music. Lessons start at 8 p.m. followed by an open dance floor.
HA-HA: The SF Comedy Allstars are performing at the Punch Line Comedy Club in San Francisco. The show starts at 8 p.m.