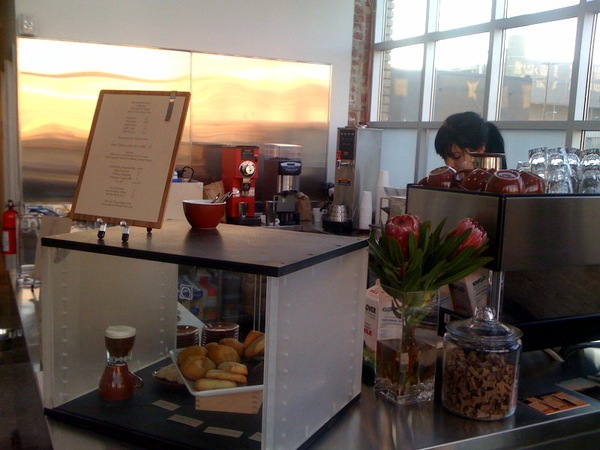 Coffee empire Blue Bottle's soft opening of its Oakland headquarters has come to an end.

As of Tuesday the coffee roaster with a cult following will keep its only Oakland cafe open during normal business hours.

The gourmet coffee roaster opened a cafe in its new Jack London Square headquarters in October but the hours were limited.

Initially the cafe was open between 8 a.m. to 2 p.m., only on the weekdays. But now Blue Bottle tweets it will extend its hours to normal operating hours for a cafe for normal coffee drinkers.

From 7 a.m. to 5 p.m., Monday through Friday, Oakland caffeine drinkers will be able to get their Blue Bottle fix. Blue Bottle's two downtown San Francisco cafes remain open until 7 p.m.