Kim Navarro and Brent Bommentre went to the Winter Games cheering on the ice dancers on Team USA.
The cheering part might seem a little odd, when you find out that they are first alternates to the Games and the only way they would compete is if a current team has a problem.
"The alternates can be put into competition up to an hour before the first event draw the starting order," Navarro said.
Navarro and Bommentre have been dance partners for five years. Navarro was born in Santa Rosa and polished up her skills in a number of ice rinks in the North Bay. She dreamed of being an Olympian but she says being an alternate is the next best thing.
When Meryl Davis and Charlie White, strutted their stuff on the ice Monday night and took the silver medal, Navarro told us she was happy for them, but reflective.
"We survived watching not being on the ice. A good life skill to have as we move forward with our lives," Navarro said.
She sees ice skating overall loosing points with young people.
"I think it's sad if you look on TV and see American Idol, Dancing with The Stars, skating has some of those elements. It seems that those same people would want to watch ice dancing," Navarro said.
Speaking of moving on, the dance pair plan to glide into one more competition, the World Figure Skating Championships in Torino, Italy next month. And yes, they are alternates for that one too.
Navarro has a good attitude about that.
"If one of the teams decides to retire prior we will be there with skates and costumes."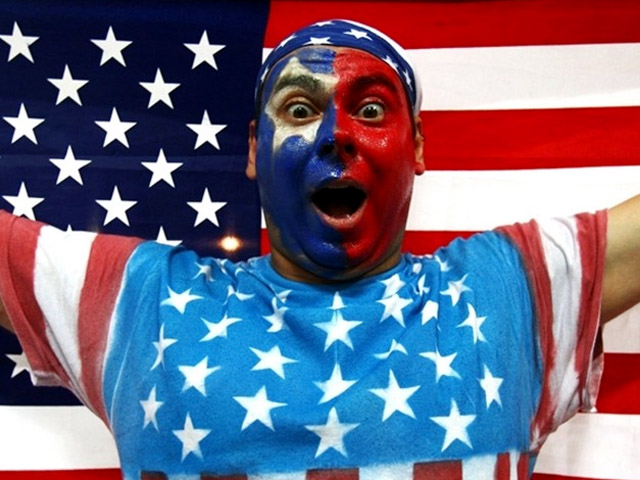 It's snow joke: The Vancouver Winter Games are here! Check out NBC Bay Area's full coverage, complete with amazing photo galleries, and more! Fan us on Facebook, and follow us on Twitter.