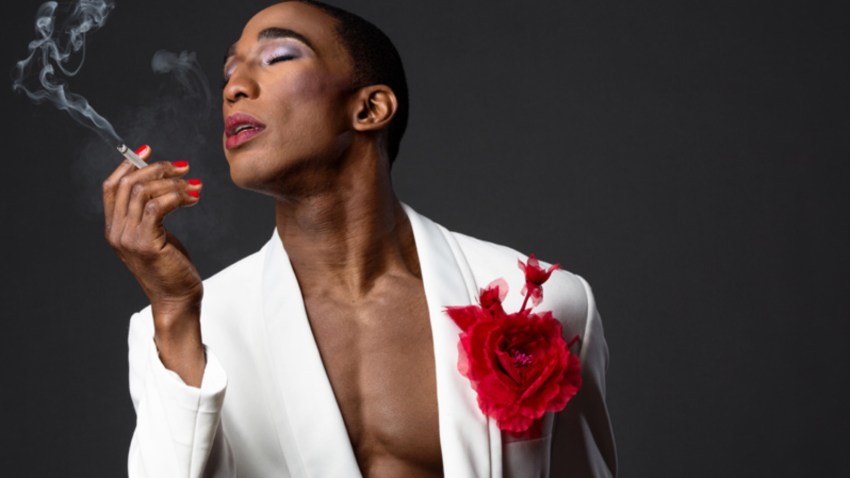 A San Francisco musical legend is now the subject of an off-Broadway musical in New York.
Mighty Real: A Fabulous Sylvester Musical begins previews on September 5 and runs through October 5. Anthony Wayne stars as the late icon Sylvester James, Jr. — known simply by his first name.
The flamboyant performer, who was one of disco's beloved architects, passed away in 1988. His musical legacy, which includes 11 studio albums and a live album, lives on here at home not only through local record collections, but through tribute nights. Monthly party Go Bang! at The Stud in San Francisco has hosted two such annual events.
Would you go see a Sylvester musical in San Francisco? Let us know what you think in the comments.