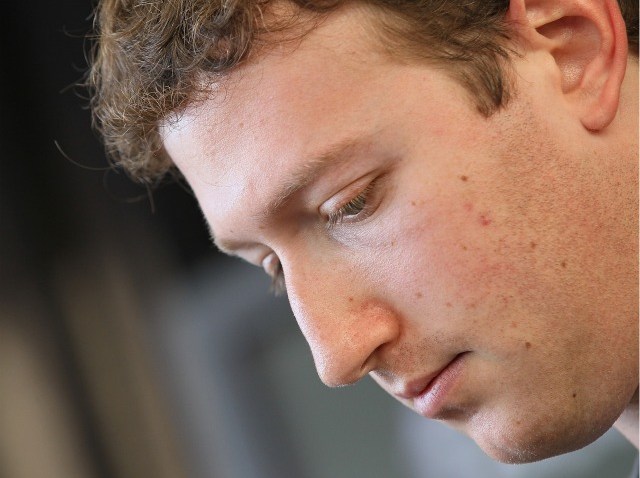 Online reports that Mark Zuckerberg was closing Facebook on March 15 because he was sick of lawsuits, high-living and "wanted his old life back," had everything -- drama, pathos, the Wow! factor -- too bad none of it was true.
Readers should know by now that not everything they read (especially on the Internet) is true nor does the number of outlets repeating the same story or rumor make it any more factual. Especially if it comes from the Weekly World News, the black-and-white, supermarket tabloid known for its infamous Bat Boy and a website with headings such as "Mutants" and "Aliens" along with "Sports" and "Celebs."
"Facebook has gotten out of control," said Zuckerberg in a press conference outside his Palo Alto office, "and the stress of managing this company has ruined my life. I need to put an end to all the madness."
Aside from the fact that this "quote" would be plastered all over every news outlet in the world if it were true, Facebook has also just had a $450 million
investment from Goldman Sachs
, hardly the actions of a company about to close its doors.
Facebook
responded
to the rumor on its blog, saying, "We didn't get the memo about shutting down, so we'll keep working away like always. We aren't going anywhere; we're just getting started."