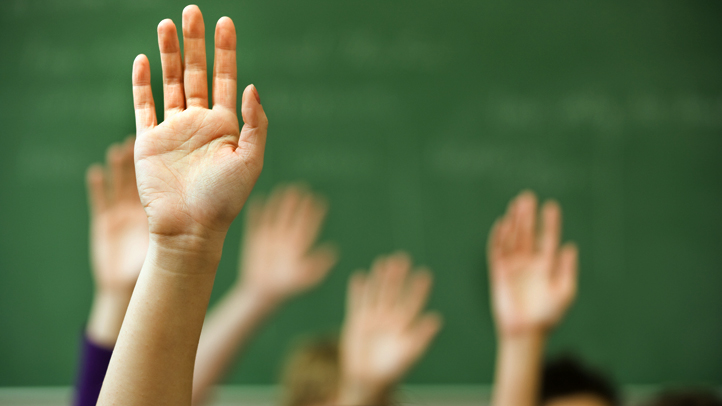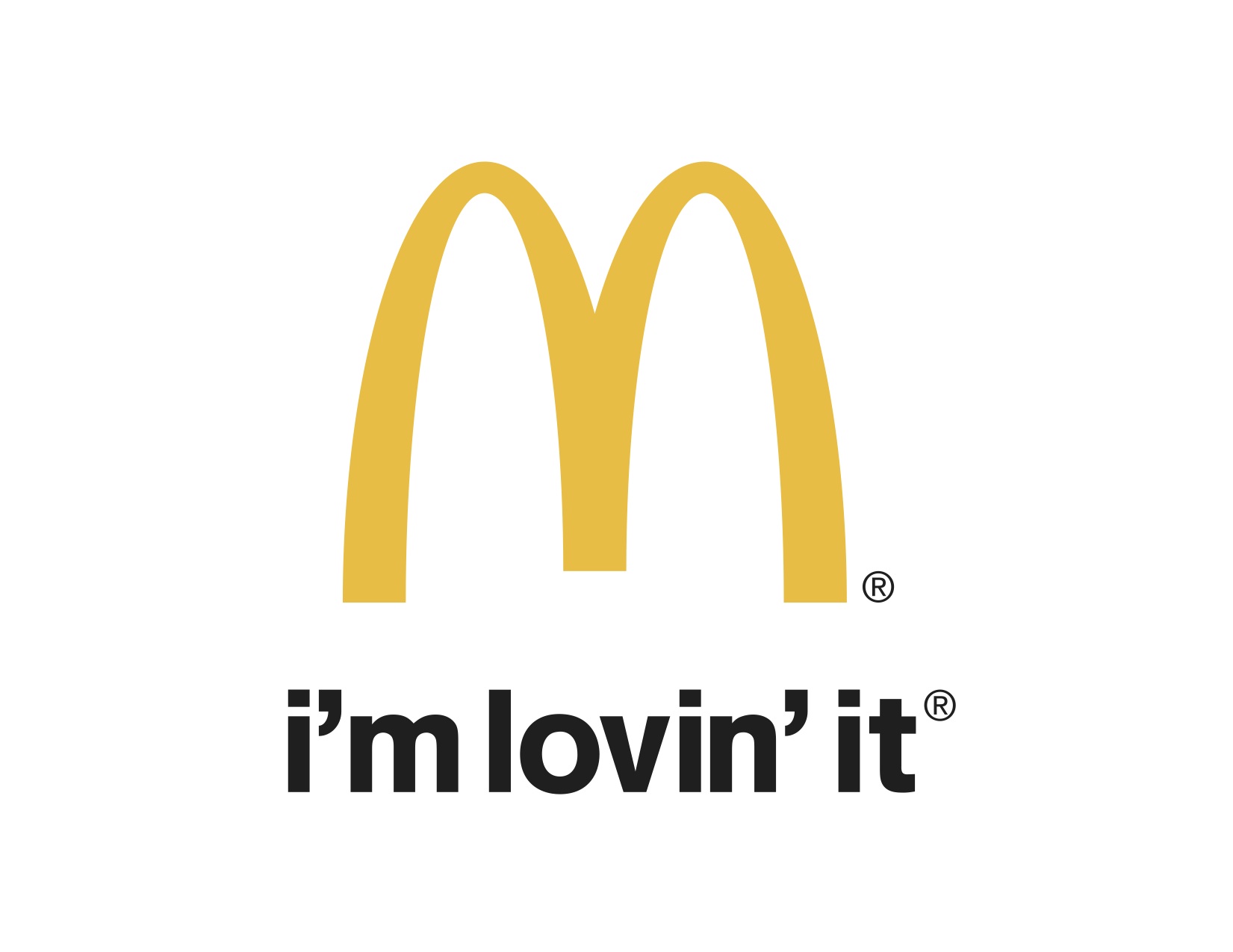 The following content is created in consultation with McDonald's. It does not reflect the work or opinions of NBC BAY AREA's editorial staff. To learn more about McDonald's, visit Mcdonalds.com.
In today's competitive job market, it's critical that our children pursue a higher education to ensure they can secure a happy, successful and fulfilling future.
But motivating kids to excel in school is easier said than done. For many Hispanic students in San Jose, finding inspiration is just as important as financing an education.
To help students stay focused on the next step in their lives, McDonald's has partnered with the
United States Hispanic Leadership Institute
(USHLI) -- a nationally recognized Latino nonprofit organization -- and
CoolSpeak
for the second consecutive year to present the USHLI Student Leadership Summit in San Jose.
Taking place on October 24 at San Jose High School, the USHLI Student Leadership Summit is part of a 10-city tour that aims to inspire students to pursue a higher education.
The one-day summit will motivate students with empowering speeches lead by members of CoolSpeak, a youth engagement organization that improves education and inspires students to learn by infusing a "cool" factor into programs and events. CoolSpeak members will share their personal life experiences and insights, challenge students to achieve their full potential and encourage them to pursue their dreams through the power of education.
During the Student Leadership Summit, students will have the opportunity to attend two workshops -- a motivational workshop and a life and leadership workshop -- as well as a college and career recruitment fair.
Kids can take a break and socialize with other motivated students at the McDonald's Study Lounge. Replete with tablet kiosks and a fun photo booth, the lounge will offer students a place to mingle and connect with the CoolSpeak Motivational Speakers during the Student Leadership summit. Students will also have the opportunity to learn more about existing scholarship programs to help finance their college education.
The 2014 USHLI Student Leadership Summit presented by McDonald's is part of a combined national effort to motivate and provide resources to Hispanic students. Through the partnership, McDonald's and USHLI work jointly toward fulfilling USHLI's mission of promoting education, research and leadership development to empower Latinos.