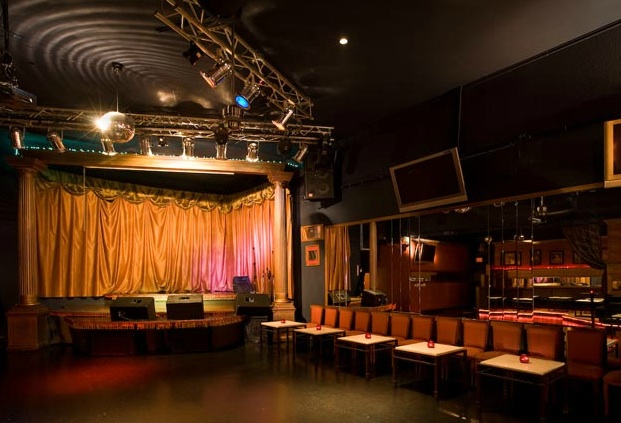 Oakland Live, a weekly party taking place at Club Anton, has quickly grown into a in-demand showcase for music artists in Oakland and beyond in a town with few outlets for such positive creativity.
The event's founders have a few decades of local industry experience between them: Mistah F.A.B. (Stanley Cox) is an established rapper, and DJ Twelvz (Clemente Pena) is a disc jockey, producer, and engineer with an extensive discography. The pair keep an ear to the street for talent and also sort through lots of artist submissions, resulting in bills that often intermingle those who are aspiring with well-established artists.
Tonight (Dec. 12), veteran local rappers Philthy Rich, who hails from Oakland, and San Francisco's San Quinn take center stage at Oakland Live. Doors open at 10 p.m. and admission is $10 before 11 p.m. ($15 after). The 21 and over event is hosted by Mistah F.A.B., with DJ Twelvz behind the wheels of steel.