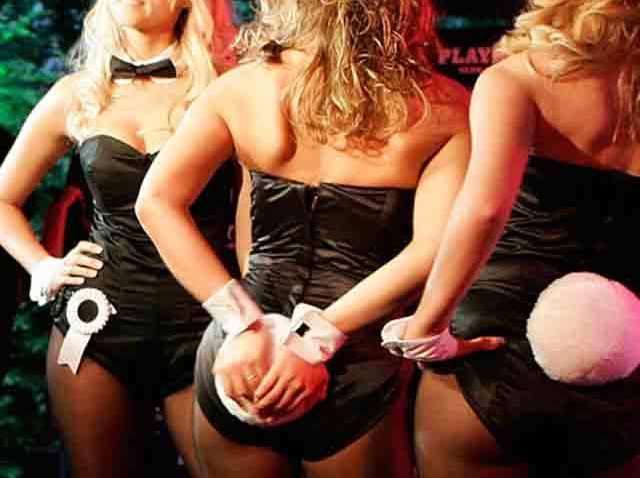 Playboy Magazine is setting up shop at Cal as it searches for college students who will be featured in their "Girls of the PAC 10" spread this fall. The issue comes out next October, but the casting call is set for Monday and Tuesday in Berkeley.

Playboy hasn't featured Pac 10 coeds since 2005. That year, two of the college students went on to become Playmates. One of them, Sara Jean Underwood of Oregon State, became Playmate of the Year.

Reps and photographers will also visit Stanford at the end of the week.

It publishes a "College Girls" issue every year which consistently is one its most popular.
Candidates must be at least 18 years old and must be registered as full or part-time student.