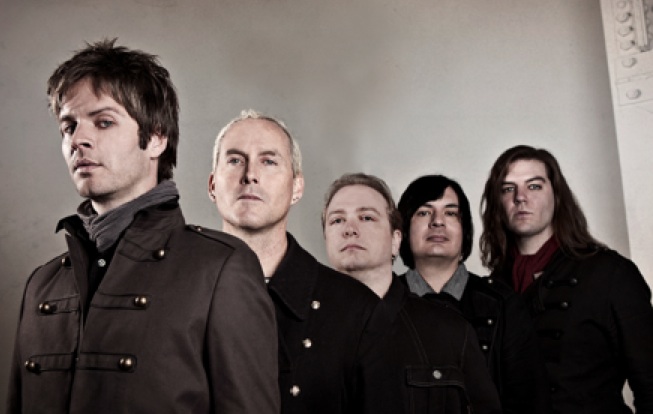 Tainted Love and Duran Duran Duran, two of the Bay Area's best-known cover bands, move out of years of opening slots, side rooms, private parties, and small clubs to headline the Regency Ballroom on September 22.
Tainted Love might be one of the most-booked and hardest working groups in the area, and despite taking its name from a 1982 hit by Soft Cell, the members of the seven-piece band are known for being generalists that can flow from old rock to dusty New Wave hits. The members of Duran times three don't look like the Eighties heartthrobs Simon Le Bon, Nick Rhodes, or John Taylor exactly, but they've got their chops.
In general, the Bay Area does seem to support the breadth of homegrown cover bands and particularly appreciate the fact that they're typically not carbon copies of the originals. These groups tend to be loving tributes to legendary artists — but with a twist, as in the female fronted Clash City Sirens and Bobb Saggeth, which pay homage to British artists the Clash and Black Sabbath, respectively. Here, in a region with so much musical creativity, the very terminology of cover band can be a mere jumping off point into new directions.