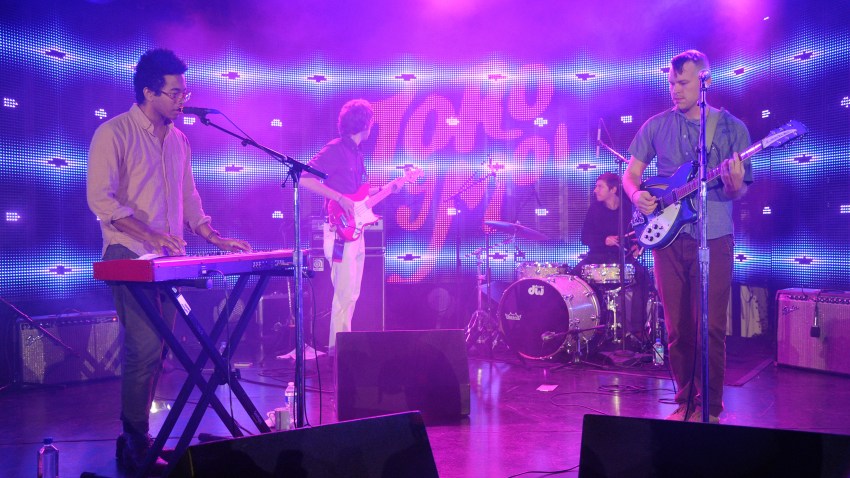 South Carolina native and two-year Berkeley resident Chaz Bundick is best known as Toro y Moi, an internationally acclaimed producer with three full-length albums under his belt.
His most recent album Anything in Return was a No. 1 hit on the Billboard Dance/Electronic Albums chart. In comparison to the considerably more introspective 2010 debut Causers of This, it's a been a successful bid for widescreen electronic success.
After touring all over the world in 2013, stopping in countries such as Brazil, Chile, and Australia, Bundick is returning to his adopted home. Supported by LA DJ duo Classixx as the opening act, Toro y Moi performs live at Oakland's Fox Theater on Nov. 15.