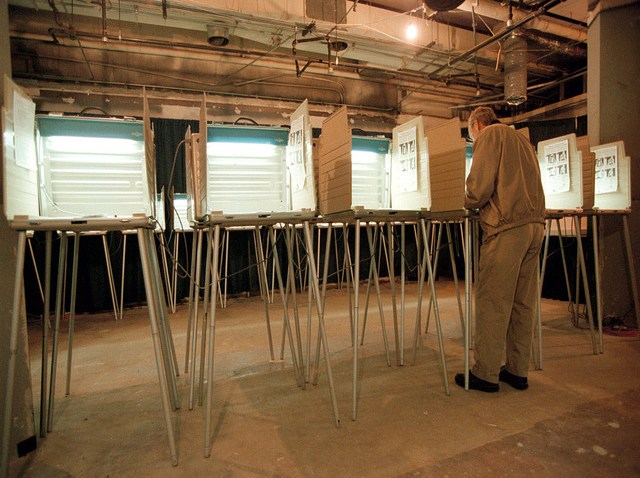 So you've had your informational voter ballot packet from the registrar's office for a few weeks now. Have you read it from cover to cover? It's doubtful many voters will.
But there is a website called Californiachoices.org which came out just before the primaries. It's a nonpartisan clearinghouse of information on ballot measures. And it's been updated to include a social media aspect, based on the conversations we have with our friends like : "Well, who are you voting for? " and "What do you think of the marijuana issue?" It allows you with one click to share your opinion on Facebook , MySpace, Twitter.
"Only about one-third of the people have encyclopedic knowledge, but most people rely on cues," says Thad Kousser, political science professor at UC San Diego. He says when it comes to politics we get our information informally from , first the people we trust, whether it be our friends or family, and secondly from the people who share similar interests.

California Choices also features and update on policy positions by 50 major organizations, from unions to non-profits to newspapers on how they stand. It's a collaboration of information from UC, CSU and Stanford.