A mother who left her baby in a hot car while she shopped was warned by a San Diego judge – follow the law for four years or spend time behind bars.
Starley Cristal Geart pleaded guilty to felony child endangerment for leaving her four-month-old girl in a parked car in National City on July 24, 2012.
Geart thought if the windows in the car were cracked, there would be enough air in the car for the sleeping baby, her defense attorney told the judge at her client's sentencing hearing.
Geart's intention was to run inside the clothing store, pick up something and come back out to the car.
Surveillance video shows Geart left the child for 10 minutes. Emergency crews rescued the baby from the car by smashing the window, and revived the infant.
She was found in an unconscious state, soaked in sweat and transported to Rady Children's Hospital where she was treated and released.
"People take better care of their wallets, their purses, their pets and their smart phones than Ms. Geart took care of her daughter that day," said prosecutor Harrison Kennedy.
Within six months, Child Welfare Services had returned her children to Geart's care but then removed them again because of an unrelated domestic violence incident in September.
Judge Ana Espana called Geart's decision to leave the baby in the car "a horrible lack of judgment."
"A parent should never, ever, under any circumstances leave their child in a car unattended period, period," said Espana.
Geart has supervised visits with her children and is taking parenting classes. Judge Espana added a 52-week parenting class to Geart's felony probation sentence.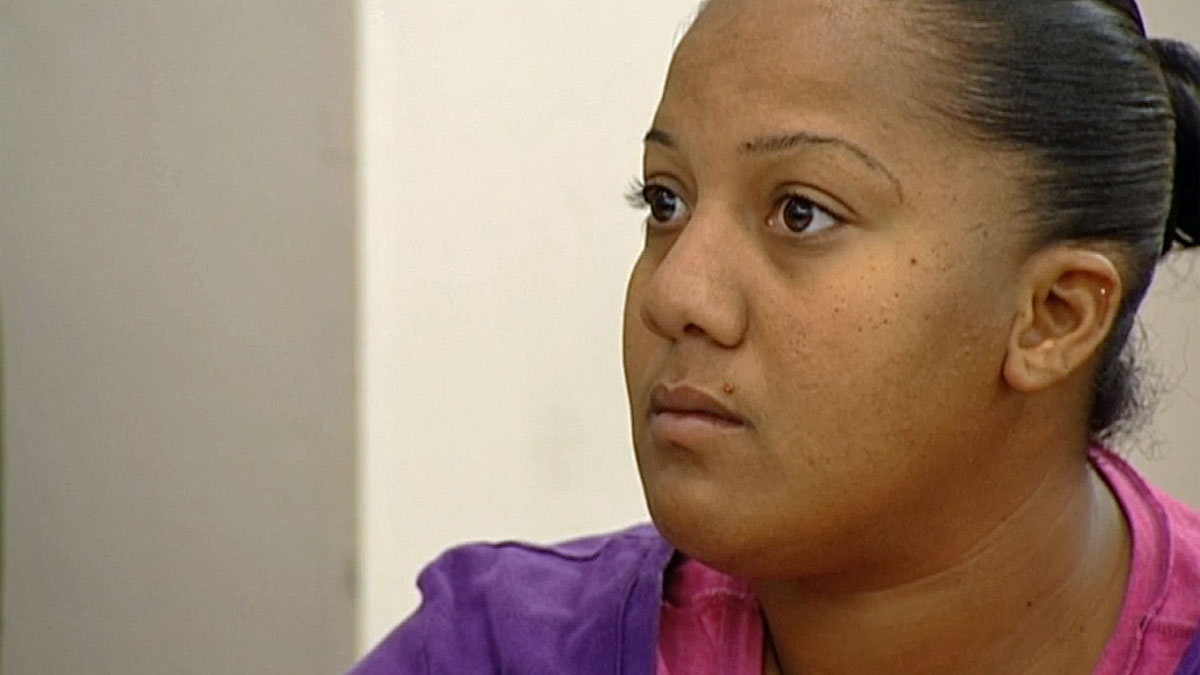 "If you fail to remain law-abiding then you will serve the balance of the time in actual custody," Espana told Geart.
She will spend 90 days of under electronic monitoring.
The defense argued that with her client's limited income, she's unable to pay fines or probation fees. However, the judge ordered her to pay $1,352.00 fine once class fees were paid.