Could a new twist on ancient technology that helped propel the BMW Oracle racing team to victory in the recent America's Cup be coming to a commute near you?
If Jay Gardner's Napa-based startup Wind+Wing can catch a breeze, it may well do so.
Gardner, whose Adventure Cat Sailing Charters catamarans take tourists out on the Bay, has drawn up plans for a double-hulled ferry boat with a fixed "wing sail" that looks similar in design to the one on BMW Oracle Racing's world-beating trimaran.
While the ferry would still have engines, assistance from wind power could cut energy costs by 40 percent -- which has the Blue and Gold Fleet, which operates many ferry routes on San Francisco Bay, open to the idea.
Sail power has seen a resurgence in interest amidst high prices and dwindling supplies of fossil fuels, with a British company, B9 Shipping, planning to set sail with a wind-powered cargo ship in 2012.
Gardner still needs financing, but has commissioned a design team and is looking to build a demonstration model next year.
Jackson West has a fever, and the only cure is more sailboats.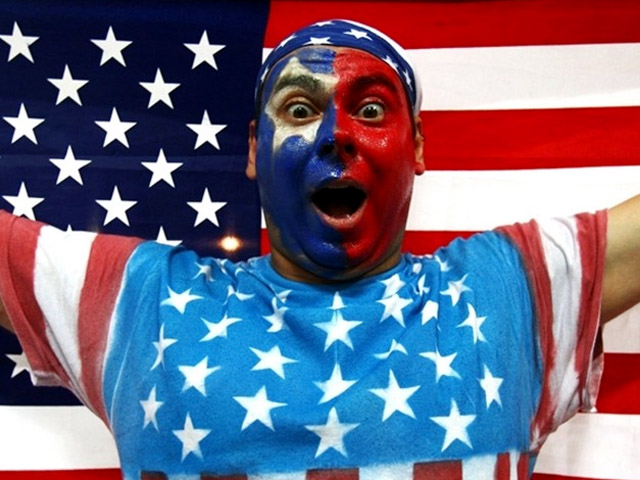 It's snow joke: The Vancouver Winter Games are here!Check out NBC Bay Area's full coverage, complete with amazing photo galleries, and more! Fan us on Facebook, and follow us on Twitter
Published at 1:15 PM PST on Feb 16, 2010 | Updated at 5:43 PM PST on Feb 17, 2010