The father of a Contra Costa County infant who was snatched from her crib in the middle of the night Saturday said his mother did it.
Rudy Gallego said his mom "took a wrong mental turn."
Capt. Steve Warne of the Contra Costa County office identified the suspect as Ericka Gallego and said she is in police custody. She faces kidnapping charges. The baby, a four month old named Ramy Amadea Gallego.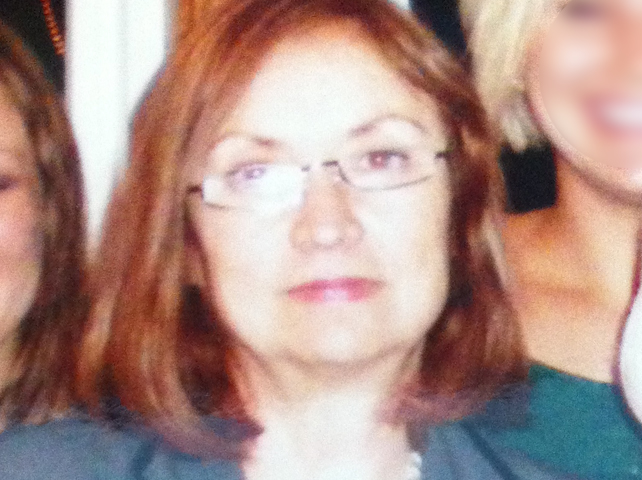 Police located the child safe and sound early Monday and were able to reunite her with her mother in Los Angeles County. After that the two were expected to fly back to the Bay Area arriving sometime Monday afternoon.
The baby's mother called police at 6:20 a.m. Sunday when she went to the child's crib and found it empty.
The home where she was taken is in the small town of Knightsen. By Monday afternoon family and friends had gathered there hanging pink balloons in the front yard to welcome the little girl back home.
On Sunday Deputy Sheriffs conducted a full scale search of the home and the surrounding area throughout. They also called in air support and a K-9 unit.
The suspect in the case was described as being "a little kooky" by her son, but he said he was shocked that she took his child without asking. He said she had been to the home on Mother's Day and everything seemed fine at that time.