Even though the federal government is still shutdown, some of the federally owned properties are back open for business this weekend.
The Statue of Liberty will reopen on Sunday and the Grand Canyon will be open soon, thanks to deals the states of New York and Arizona struck with the feds.
New York Gov. Andrew Cuomo announced Friday that under the agreement, the state will fund National Park Service personnel to keep open Liberty Island National Park, despite the ongoing government shutdown. "We cannot afford to lose the thousands of visits to the park each day," Cuomo said. Arizona's governor had the same sentiment, saying opening the Grand Canyon is just good business.
And here in the Bay Area, the Cliff House in San Francisco reopened its doors Saturday with permission from the federal government.
"Owners Dan and Mary Hountalas, along with the management team and all of the Cliff House staff are sending a heartfelt thank you for the incredible outpouring of support we have received. Hearing from our loyal patrons and friends from all over the San Francisco Bay Area and beyond has truly sustained us through this very trying time," the Cliff House statement read.
Since the restaurant is on National Park Service land, it has been subject to the shutdown.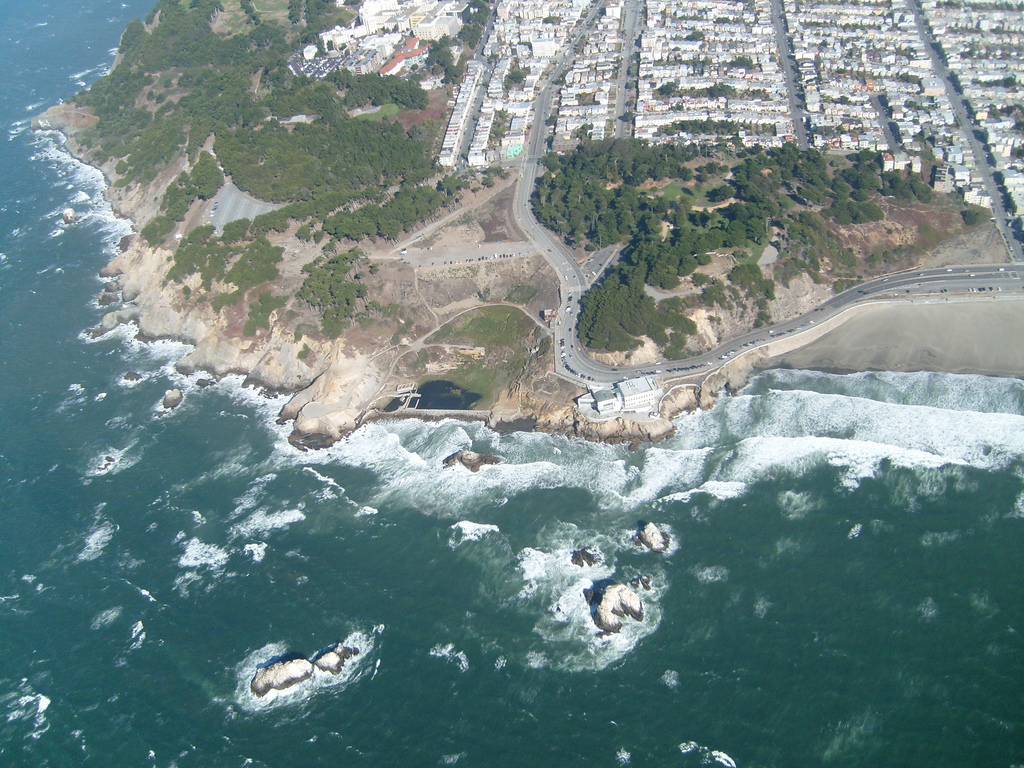 Mary Hountalas pointed out to NBC Bay Area that the restaurant isn't funded by tax money and its 170 employees are all civilians.
Defiantly, she and her husband reopened during the shutdown only to be shut back down earlier in the week.
The Hountalas said the restaurant lost more than $10,000 dollars every day they weren't open.
The Hountalas have owned the Cliff House for 40 years.