This quote just won't die. But hopefully, it will stop the violence.
La Casa de las Madres, which runs a shelter for abuse victims, unveiled today a billboard in San Francisco's South of Market neighborhood urging victims to call for help, according to the San Francisco Appeal online newspaper.
The billboard reads, "Domestic Violence is NEVER a private matter. If you need help, call (877) 503-1850." It will be up for two weeks -- which is roughly the duration of Sheriff Ross Mirkarimi's upcoming trial, scheduled to begin Feb. 24.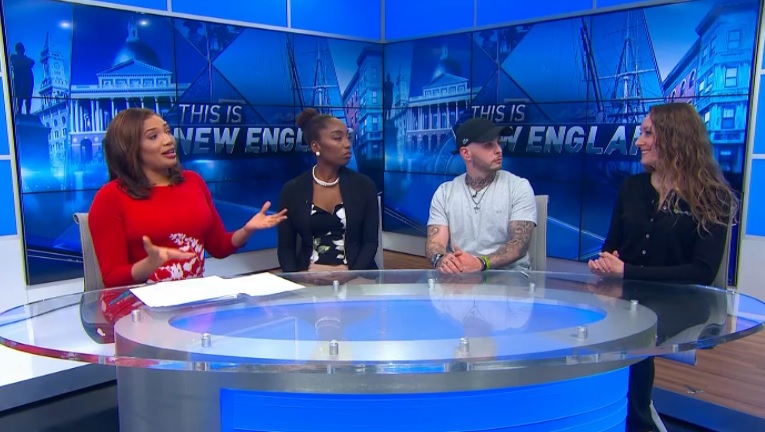 And that's no coincidence. Mirkarimi faces three misdemeanor counts stemming from an alleged Dec. 31 incident in which he allegedly grabbed and bruised his wife, Eliana Lopez, during an argument. He has pled not guilty and his wife has said no abuse took place.
Prior to the case entering the courts, Mirkarimi told media that the situation was a "private matter, a family matter," according to multiple reports. That statement drew the ire of many domestic violence activists, who have fought for years to compel victims to step forward.
After raising $4,000 for the first billboard, La Casa de las Madres is now trying to raise an additional $2,500 in the next two weeks to put up a second billboard with a similar message in Spanish, according to Bay City News.
The billboard is on Harrison Street between Ninth and 10th streets.
Published at 3:34 PM PST on Feb 16, 2012 | Updated at 3:44 PM PST on Feb 16, 2012