Saying goodbye to a loved one killed in last weeks Oikos University shooting is harder than expected for one Oakland family.
Katleen Ping's loved ones celebrated her life at the Bay Area Baptist Church Tuesday.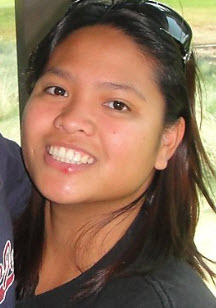 They were hoping to bury her after the service but her remains are still at the Alameda County Coroners Office.
The Sheriff's Department says the law requires Pings husband to sign for the remains or give family here permission to take custody of the body.
Her husband is in the Philippines.
He tells family and the Sheriff's Department he is making arrangements to fly to the Bay Area but it is taking time.
Ping's brother Kaine Ping says his parents want the Sheriff to make an exception so Katleen Ping can go to her final resting place. But county officials say their hands are tied until April 14, that's when Pings husband's time runs out and her parents can legally have her remains.
Published at 10:17 PM PDT on Apr 10, 2012