A 15-year-old boy is facing charges in Sunday's church shooting inside New Gethsemane Church of God in Christ in Richmond, an incident which shocked a community sadly inured to seemingly endless violence.
"I'm just a mother trying to be comforting to her sons," said Rosalind Hayes-Johnson, the mother of the two shooting victims. "We need to help this young generation.They need our help, even my own kids. We all need to help one another."
Even people who once might have found themselves on the wrong side of the law said the shootings went too far.
"When I was out on the street, we had a code of ethics," said Richmond resident Michael Walker. "I spent 40 years doing wrong on the streets and we would never go inside the house of the Lord to shoot somebody."
The teenager was arrested Thursday morning after the issuing of a series of search warrants throughout the city, said Sergeant Bisa French of the Richmond Police.
Police are looking for several more suspects. They didn't want to say how many for fear of ruining an ongoing investigation.
The suspect is accused of being involved in an attack during the church's Sunday service. Hayes-Johnson's sons, ages 14 and 19, were hospitalized.
Police say the suspect is facing conspiracy charges.
The community is mobilizing: Members of the local clergy are getting together to launch a massive, house-to-house campaign. They plan to knock on 10,000 doors early next month, pray with families, and offer them services.
The effort is a measure of hope in a city where an unthinkable line has been crossed.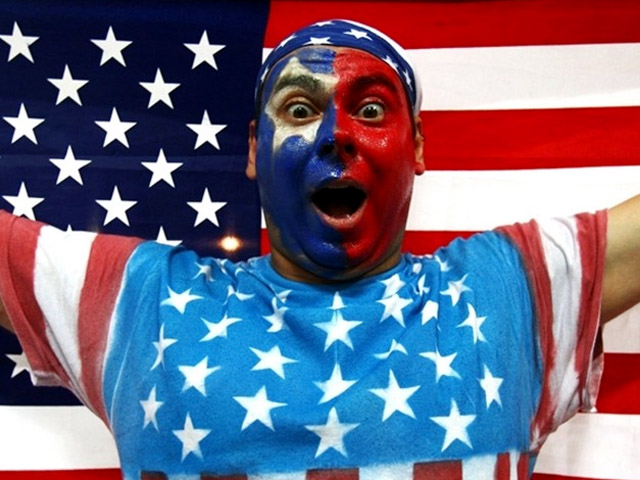 It's snow joke: The Vancouver Winter Games are here!Check out NBC Bay Area's full coverage, complete with amazing photo galleries, and more! Fan us on Facebook, and follow us on Twitter
Published at 11:37 AM PST on Feb 18, 2010 | Updated at 5:45 PM PST on Feb 18, 2010