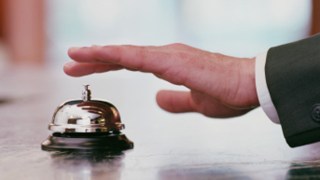 What can a 357-room hotel near Silicon Valley command?
$140,000 per key, or a cool $50 million.
The Fremont Marriott Silicon Valley hotel has sold for $50 million, according to www.hotelresource.com.
Ashford Hospitality Trust is the buyer of the centrally-located hotel off of Interstate-880, which is also near "over 1,200 high-tech, life sciences" and clean tech companies, the Web site reported.
In other words, it's location in a key market.
The hotel has 15,000 square feet of meeting space as well as its capacity for visitors, the Web site reported.