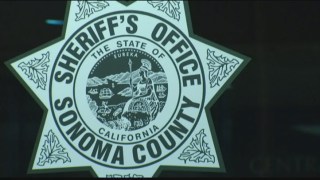 A mandatory evacuation stemming from a significant gas leak Sunday morning has been lifted for the area of El Rancho Way and Highway 116 in Monte Rio, the Sonoma County Sheriff's Office said in a community alert.
The evacuation order issued this morning had affected all residents and businesses on the following streets: El Rancho Way, Front Street, Breen Court and Grahn Drive as well as the Highway 116 addresses near those streets. Deputies went door to door to notify residents.
A utility company responded to fix the leak. The alert canceling the mandatory evacuation was issued at 10:22 a.m.
Those in the affected area who have questions about the incident can call Sheriff's Dispatch at (707) 565-2121. Others can call (707) 565-3941 with inquiries.