Wildlife rescue workers say they are at a loss as to how to help several birds who have been collared with beer cans, unless they can get their hands on a new piece of equipment.
The birds have been spotted since August from San Francisco to Half Moon Bay with cut cans around their necks. The ones caught on camera have been collared in Budweiser.
The cans pose several risks to the birds. Experts say they won't be able to keep clean and cans could get caught on something.
Rebecca Dmytryk, director of WildRescue, said her group caught up with one bird this weekend, but couldn't capture it.
"We are pretty much at a loss without a very special piece of equipment -- a net launcher," Dmytryk said.
Specifically, Dmytryk said they hope to be able to get $3,500 so they can buy something called a Coda Netlauncher.
The rescuers want to hear from people who spot the birds, but they don't want people to try to catch them on their own.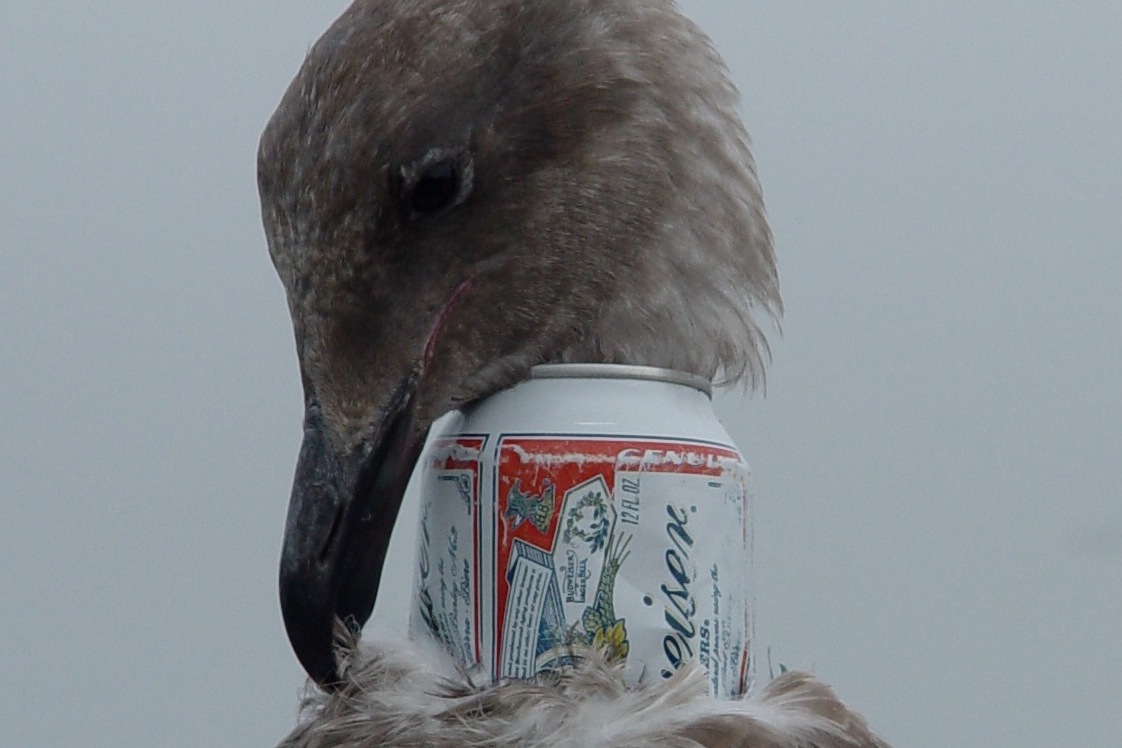 "If you miss, and you probably will, you'll frighten them more. They're already frightened because they've been tortured," Dmytryk said.
Dmytryk also said cold weather and the beer can collar makes a bird's existence not only miserable, but could also be the cause of their demise.
Sightings should be reported to rescue@wildrescue.org or by calling: 831-429-2323. They would love to hear from people who want to donate money for the cause as well.
Whoever hurt the birds could face federal charges.
Published at 1:23 PM PST on Nov 7, 2010 | Updated at 8:10 PM PST on Nov 7, 2010