The man San Francisco police shot and killed during a shoot out in the City's Mission District Saturday has been identified as 19-year-old Kenneth Harding of Seattle, according to the San Francisco Medical Examiner.
Harding was a suspect in a shooting in Seattle last week that left a young woman dead and three others wounded, according to reports.
On Saturday, a police officer shot and killed Harding at Oakdale and Third streets after police said they ran from a routine Muni fare inspection stop. Police said Harding fired shots at officers as he was running so they returned fire - killing him.
Initially, San Francisco investigators could not find the gun they say Harding used, but Police Chief Greg Suhr said Sunday that thanks to cell phone video from the scene, they were able to track down a person who picked up the gun in the moments following the shooting. Police said they have retrieved the gun and are confident it is the one used to fire at police.
The shooting sparked a middle-of-the-night protest in the Mission and Bayview districts overnight Saturday.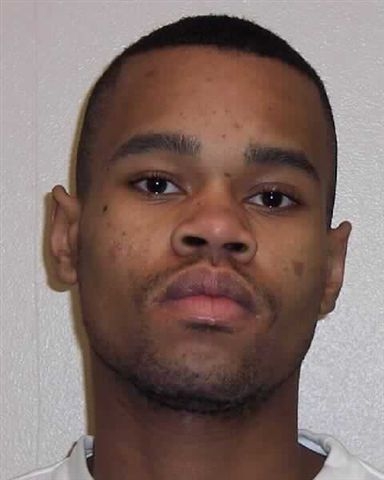 The angry, but mostly controlled crowd gathered near 16th and Valencia streets for an impromptu demonstration around 1 a.m. Sunday morning. Police said there were reports of garbage being thrown into the street and several newspaper racks being overturned, but they made no arrests.
On Monday, a community group angered by the shooting is holding a press conference at the scene. The activists called for the formation of a civilian review board and an FBI investigation.
Chief Suhr scheduled a news conference as well for the afternoon to speak to the critics and to thank the public for helping out in the case. Suhr also announced a community meeting with people who live in the neighborhood where the shooting happened on Saturday.