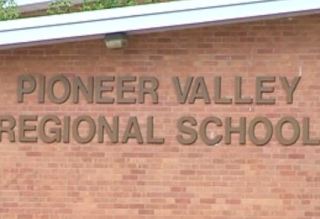 Pot brownies sent five students at De Anza High School in Richmond to the sick bed -- and the student who sold them may be sent out of school.
A 17-year-old senior at the school is the alleged marijuana dealer, who was selling brownies on campus for $3 apiece, the San Francisco Chronicle reported.
Two of the students who ate the tainted brownies were admitted to the hospital "unconscious," the newspaper reported, with another pair left "nauseous and vomiting."
The senior was arrested and is expected to be charged and expelled from school.