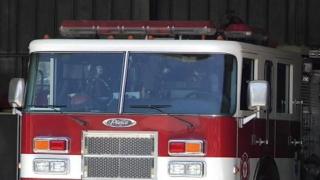 An Antioch resident died in a house fire Tuesday night in what police are investigating as a suspicious death.
At about 8:45 p.m., police were dispatched to a vacant house in the 2100 block of Manzanita Way after receiving a report of suspicious activity.
The house was filled with smoke, police said. Firefighters arriving on scene found the body of a male who had died in a fire.
The house had minor fire damage, police said. No other homes were affected by the blaze.
Anyone with information about this incident has been asked to call Antioch police at (925) 779-6922.