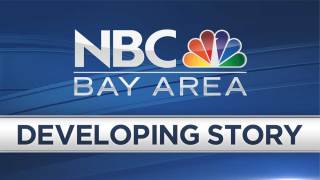 Police responded to a suspicious package in San Francisco Wednesday afternoon, prompting the closure of Post Street between Kearny and Montgomery streets.
The bomb squad collected and removed the suspicious package just after 5 p.m. Streets reopened shortly after the package was removed.
Police reported the suspicious package at 4:27 p.m.