Friends, family and strangers gathered Sunday night in Hayward for a prayer vigil to mark the one-year anniversary of the disappearance of Michelle Le, a nursing student from San Mateo who was later discovered murdered.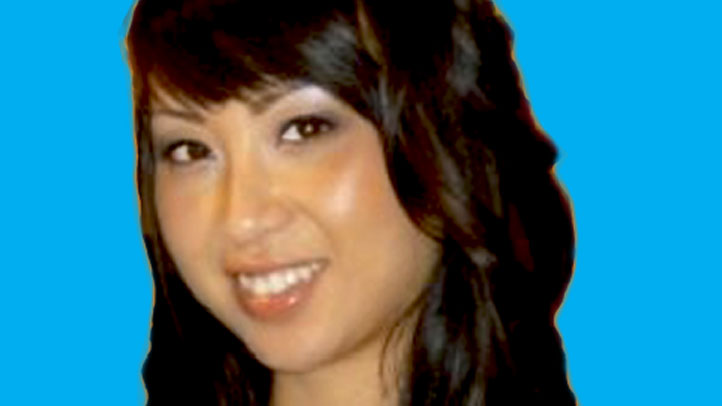 The 26-year-old Le disappeared May 27 from the Kaiser Permanente Medical Center in Hayward. The last time she was seen was 7 p.m. And so a crowd of people at Mt. Eden Park released balloons at 7 p.m. to remember the young woman, studying to be a nurse at Samuel Merritt University in Oakland.
Le's former friend, Giselle Esteban, 28, of Union City was arrested in September and later charged with Le's murder. Authorities said that Esteban had been angry with Le over a love triangle.
Esteban has entered a not guilty plea and is scheduled to stand trial on Sept. 17, the a year to the day that Le's body was found in unincorporated part of Pleasanton and Sunol.
Published at 7:34 PM PDT on May 27, 2012 | Updated at 1:42 PM PDT on May 29, 2012