San Francisco may be a liberal beacon but even the City has its limits.
San Francisco Supervisor Scott Weiner is planning to introduce legislation that will require nudists to wear clothing in restaurants and take a towel to any public bench.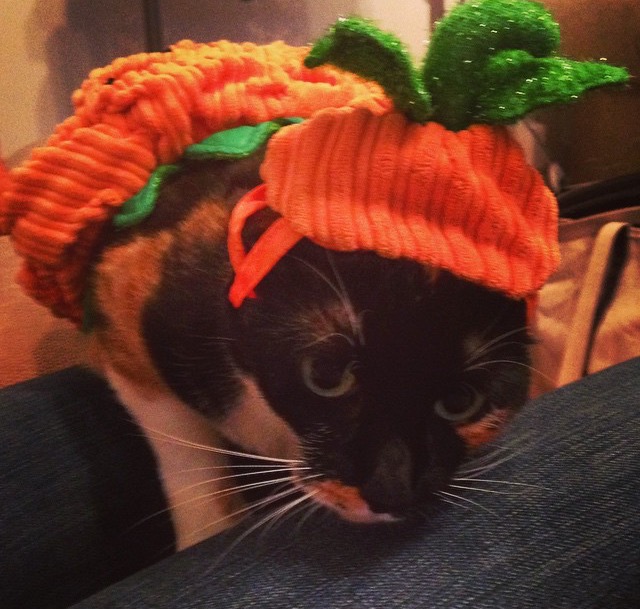 The supervisor told the San Francisco Examiner that one of his districts, the Castro, has recently seen more people nude in public.
"San Francisco is a liberal and tolerant city, and we pride ourselves on that fact," Wiener said. "Yet, while we have a variety of views about public nudity, we can all agree that when you sit down naked, you should cover the seat, and that you should cover up when you go into a food establishment."
His bill would require that nudist display common courtesy and practice sanitary habits such as covering up in restaurants and putting a towel down when sitting down in public.

Published at 11:10 AM PDT on Sep 7, 2011 | Updated at 2:17 PM PDT on Sep 8, 2011