A five-alarm fire basically destroyed the Kappa Sigma fraternity house near San Jose State University Tuesday morning.
Helicopter video above the scene showed the two-story apartment-like complex was a total loss.
Fire crews took a defense mode surrounding the building and saturated it with water. They call that kind of operation "surround and drowned."
Fire officials said all 28 people who lived in the fraternity made it out safely. There are reports from the scene that someone got up in the middle of the night and found fire in the laundry room. By the time crews arrived, the fire had spread to the attic.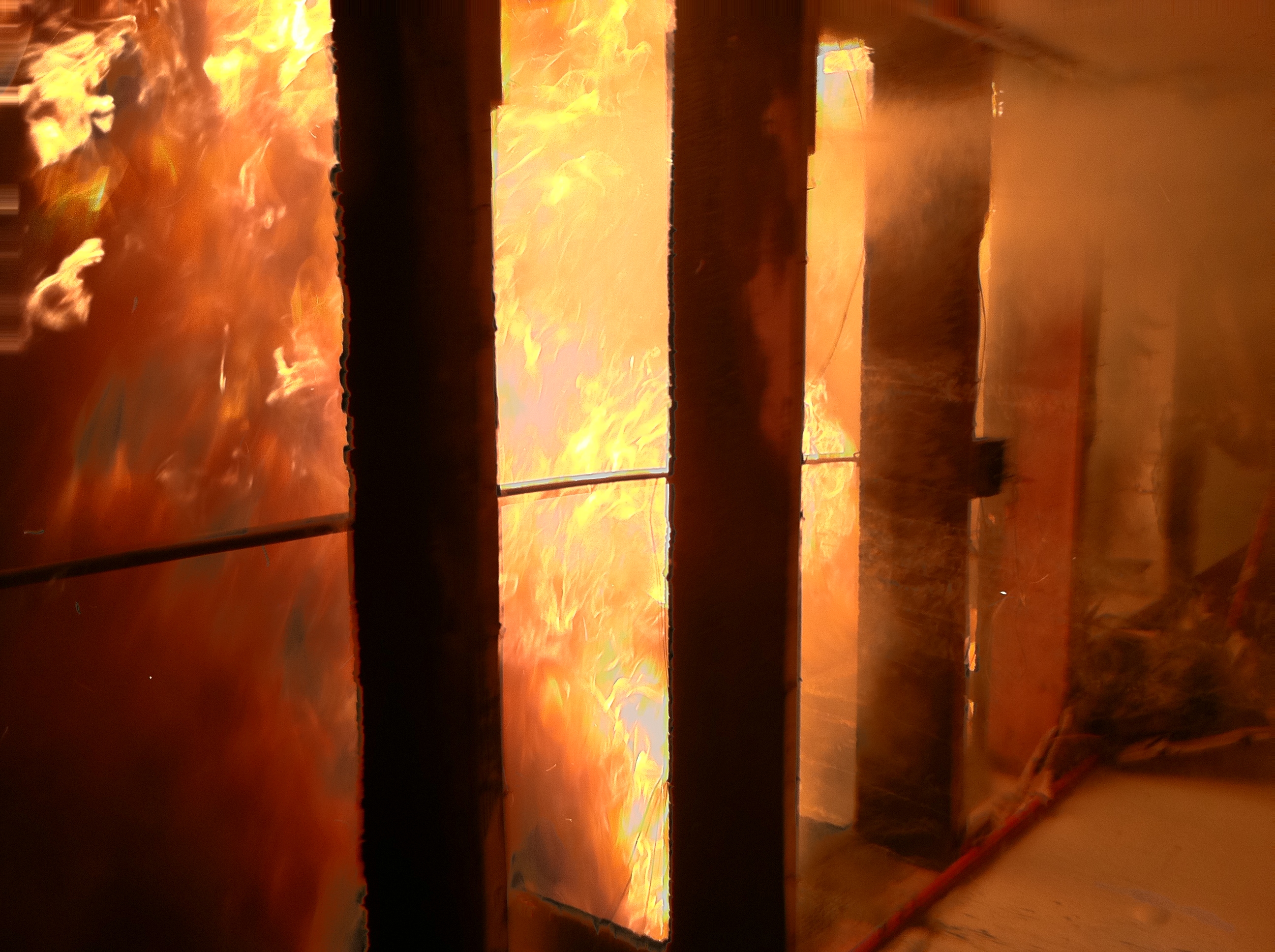 Fraternity members told NBC Bay Area's Marla Tellez at first they didn't realize how serious the fire was so they went to the roof and tried to extinguish it themselves. They quickly learned they needed to leave the fight to professionals.
One firefighter was taken to a hospital with burns to his hands, a fire spokesman said.

To donate to the relief fund online, visit http://www.sjsu.edu/advancement/giving/.
Click "Give: Your Support Counts" and in the "Other Purpose" section enter "Student Emergency Fund-Kappa Sigma."
Checks can be sent to the Tower Foundation of San Jose State University at 1 Washington Square, San Jose, CA 95192-0183.