Additional search and rescue personnel have been brought into the search for a 15-year-old Danville girl whose bike was found overnight near the Golden Gate Bridge, a National Park Service spokesman said.
The Marin County sheriff's department is adding to the multi-agency intensive search for Danville resident Allison "Alliy" Bayliss, 15, who was last seen on Monday at 8 a.m. on her bike in front on San Ramon Valley High School in Danville, National Park Service spokesman Howard Levitt said.
After discussions with Allison's family, Danville Police Chief Steve Simpkins said Allison is considered at-risk and that the case is "absolutely not criminal, it's a personal matter."
There are reports she left behind a suicide note.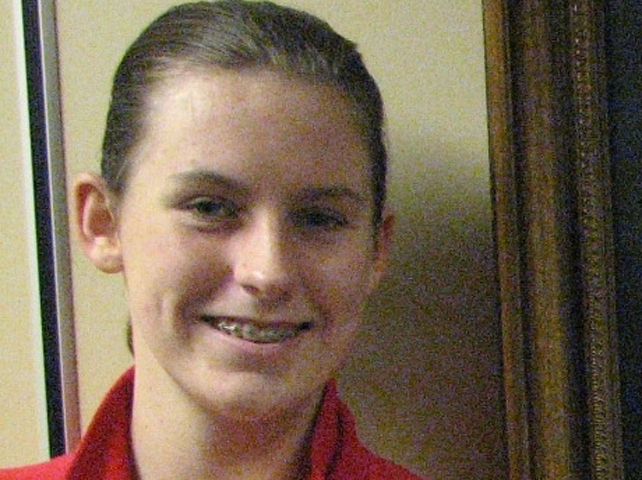 About 100 volunteers have arrived at the Presidio in San Francisco since this morning after Allison's parents called authorities when they found her bike parked in the Battery East parking lot near the Golden Gate Bridge's San Francisco side, Levitt said.
Simpkins said the Danville volunteer support in Allison's search has been awe-inspiring.
Bay City News