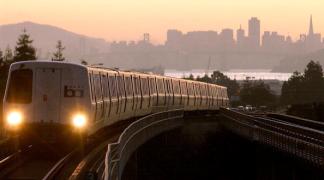 BART passengers can expect delays of up to 20 minutes between the Fremont and Hayward stations through Sunday night.
Crews will be working to modify tracks near the Hayward Yard, forcing trains in the area to share a single track, according to BART.
The work began Saturday night at 8 p.m. and will continue through Monday morning at the start of service, BART officials said.
The work will resume again on Oct. 24 and Oct. 25, according to BART.