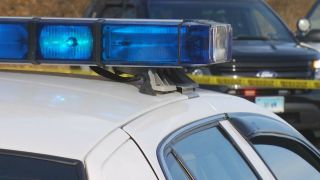 Authorities in Northern California say a woman, her husband and her son are accused of killing her lover after the men discovered the affair.
The Santa Rosa Press Democrat reports detectives suspect 25-year-old Antonio Botello-Arreola was shot to death over the weekend by the Lake County family. His body was found near an abandoned van.
Officials say 40-year-old Maria Torres arranged to have her husband and son follow them as they drove to a pullout outside Santa Rosa. After Torres exited the car, her husband and her son pulled up in another vehicle and someone began to shoot at Botello-Arreola.
Sonoma County deputies connected Torres to the shooting after finding evidence from a motel in the van and identifying her through check-in information and surveillance video.
Torres, her 40-year-old husband and 20-year-old son are scheduled to be arraigned Wednesday on suspicion of murder and conspiracy charges.