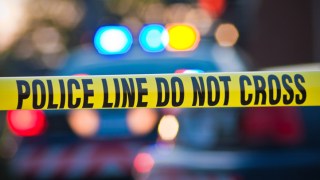 A woman's body was recovered from the surf Thursday at Baker Beach in San Francisco, according to National Parks Police.
Officers were called out to the beach just before 1 p.m. on reports of a drowned body that was bobbing in the surf, parks police said. Upon arrival, emergency personnel recovered the body of a woman partially clothed, police said.
It did not appear the body had been in the water long. The circumstances and cause of the woman's death were unknown and under investigation, police said.
The body had no identification on it, police said.