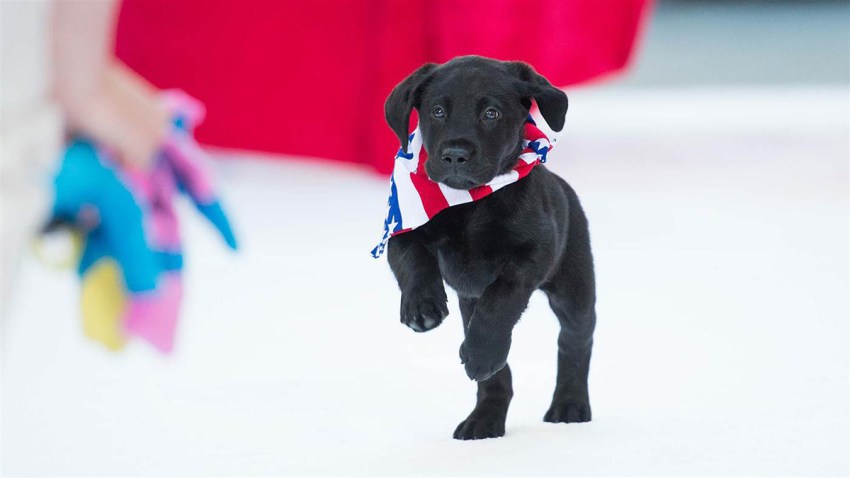 Watch out all you furry animal lovers, a canine café could be coming to San Francisco!
A non-profit café, run by the New Mexico-based NextGen Shelter project, is giving people the opportunity to sip coffee while cuddling adoptable puppies and dogs.
Partnered with Innovative Dog Training and Education, the non-profit will be the nation's first training center-shelter-café hybrid. The project is designed to help pets find homes in the surrounding community while getting a delicious cup of coffee.
The non-profit café is currently searching for funding on Indiegogo, with hopes of opening locations in San Francisco, San Diego, Albuquerque and New York City next month. Their goal is to create a financially stable café in the front and a canine training center in the back.
To make sure the Canine Café makes it to San Francisco, donations can be made on their Indiegogo campaign before December 31st.