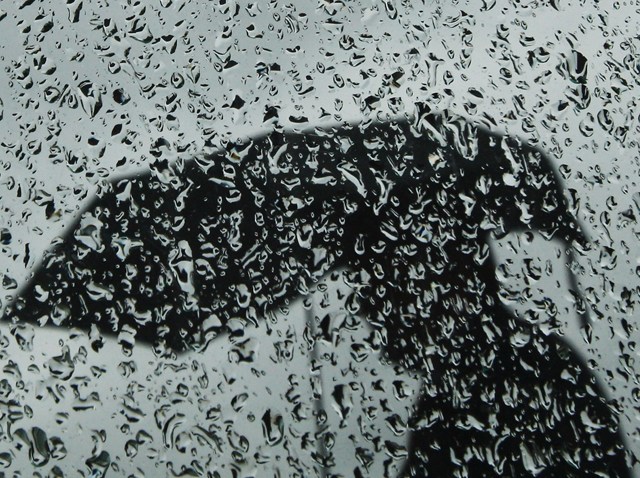 Okay, enough already!
I can't tell you how many times I've heard that already and the many more dirty looks I get at the Safeway checkout line in San Ramon these days. The words, "I'm only the messenger" aren't holding up as well as they used to.
As you're well aware our weather is normally much warmer and not quite as wet as the weather we've seen over the last two weeks.
Thanks to our friend Jan Null, CCM (Golden Gate Weather Services) we now have a better idea of just how long its been since San Jose has been this chilly this late in the year.
Null says San Jose's daytime highs were about 7 degrees below average for the month, good enough for temps that haven't been this cool in May since the 1930s.
San Jose also didn't get above 82 degrees that puts it in the company of 1917 as the last time we had a month of May where we couldn't climb above 82 degrees.
The culprit has been an unusually strong trough or dip in the jet stream hung up over the West Coast since mid-May. We'll see another chance for more showers late Thursday into Friday. (Seriously... June showers). The best odds for finding rain looks to stay mainly north of the Golden Gate however.
Fans of heat rejoice as the extended forecast calls for the first potential 'heat wave' of the year to get ramping up around Sunday. We may hit some 90s in spots Monday through Tuesday before, yet, another trough possibly drops in on us late next week.