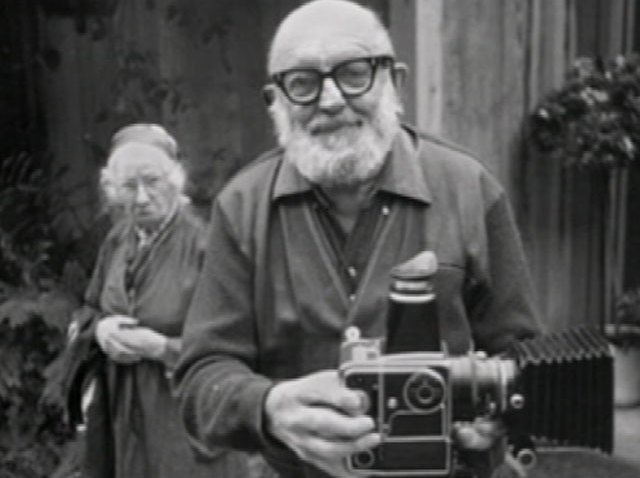 Ansel Adams may have died in 1984 but he is still sending artistic jewels from beyond.

The San Francisco native made a name for himself taking stunning photographs of Yosemite National Park. It's those pictures that may have led to a gold mine for one California man.

Painter Rick Norsigian apparently got more than he bargained for when he bought a trove of old negatives at a garage sale in Fresno 10 years ago.

Tuesday, a lawyer said those old glass negatives have been authenticated as the work of the iconic photographer and are worth at least $200 million.

Arnold Peter says a team of experts has concluded the 65 negatives are Adams' early work believed destroyed in a fire decades ago. Their report is set to be released at a press conference Tuesday morning in Beverly Hills.

Norsigian noticed the negatives resembled Adams' famed photographs of Yosemite National Park and hired Peter to assemble a team of experts.

Adams is best known for his black-and-white photographs of the American West, mainly images of the landscape. He died in Monterey, Calif. in 1984 at 82.
Copyright AP - Associated Press