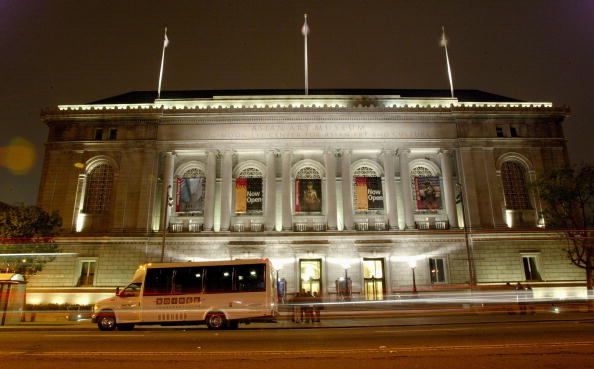 If you have ever wanted to break a world record, now is your chance.
The Asian Art Museum invites all interested to join in the effort Saturday to claim the Guinness World Record for the largest human flower. The event will be in honor of the 50th Anniversary of the Summer of Love and hopes to gather 3,000 participants.
Crowds are estimated to begin arriving at 12:30 p.m. at San Francisco's Civic Center Plaza. Each individual will then take their place to form the lotus, a symbol of unwavering beauty.
Those attending will also get to enjoy live entertainment from Bay Area comedian Dhaya Lakshminarayanan. After, guests can continue their day exploring the Asian Art Museum's "Flower Power" Exhibition for free.
The largest human flower to date was recorded by Guinness World Records in New York in 2014. Just under 2,300 people gathered at the city's Lilac Festival to form the blooming flower.
Those interested in participating can register for the free event online.