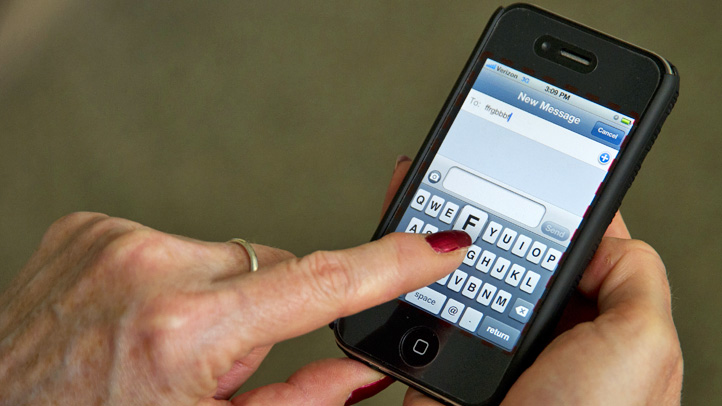 The Federal government is looking for your help in shaping the ground rules on when wireless phone service should be shutdown in the interest of public safety.
According to the San Francisco Examiner, the Federal Communications Commission, or FCC, has posted an online survey with several key questions on the issue. These include the legal constraints, the authority to shut wireless services and past use by local transportation agencies.
FCC officials are interested in the public's feedback after BART officials shutdown cellphone service last August to upend a planned protests over a deadly shooting involving BART police in one of its' stations. Officials say protesters were going to use social media to organize the demonstrations at several platforms. It did not go well as planned, and it actually incited more protests. BART has since fine tuned its' policy and will now cut phone service only on extreme situations. Consumer activists say the policy violates the public's right to free speech.
If you're interested in taking part in the FCC survey click on this link which will take you to the survey site. Then just click on "Submit a Filing in 12-52". You have until April 30th to submit your responses.