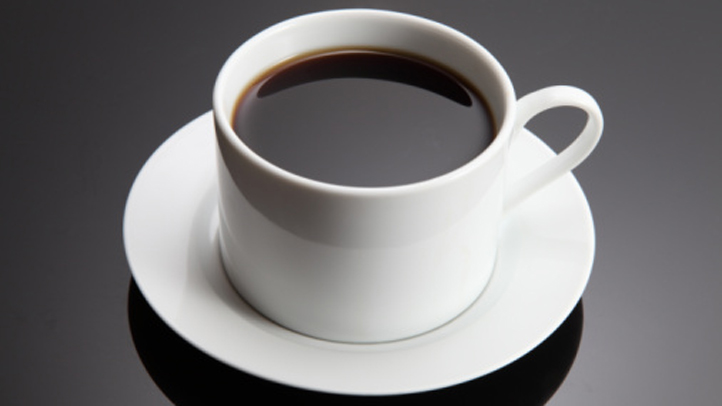 Folks in Fremont love their coffee so much they spend more on cups of joe than any other city in the nation, according to a new report.
WalletHub found that Fremont — along with other spots across the Bay Area — is a hot hub for coffee lovers, according to its "2017's Best Coffee Cities in America" list, which only compared the most populated cities in the United States.
The report found that San Francisco is the third best coffee city in the nation, followed by Oakland (No. 13), San Jose (No. 24) and Fremont (No. 26).
What exactly makes a city qualify as the best coffee city? WalletHub says price of an average cappuccino, number of coffee shops in a city and even the presence of "coffee lovers" hangouts, among a host of other qualifications.
Behind Fremont, San Francisco households boast the third-highest average spending on coffee compared to other big cities across the nation, according to WalletHub. San Jose checked in at No. 5 on that specific list.
As the study suggests, Bay Area residents spend a lot on coffee. Specifically, they are forking over the most when it comes to purchasing bundles of the beverage, whether that be beans or coffee grounds.
Only Honolulu, Hawaii has a higher average price per pack of coffee than Fremont and San Francisco, according to the report.
Coffee might be expensive in San Francisco, but drinkers appear to be getting their money's worth — if they visit the right place. The city by bay is tied for first when it comes to be being home to the most affordable coffee shops with a rating of 4.5 or higher, according to WalletHub.