More than 650 Bay Area teens are getting a head start on lining up career choices.
Students on Friday met with representatives from companies and college programs at a computer science fair in San Francisco to get an idea of their next steps after high school.
"I really enjoyed the tech companies that were able to come out and talk to us about their careers and opportunities they have," said Renee Labutay, a senior at Hillsdale High School.
Labutay is looking for a four-year college program in computer science. She's not alone.
Each of the students have been taking computer science classes through Technology Education and Literacy in Schools (TEALS), a Microsoft-funded partnership with Bay Area campuses.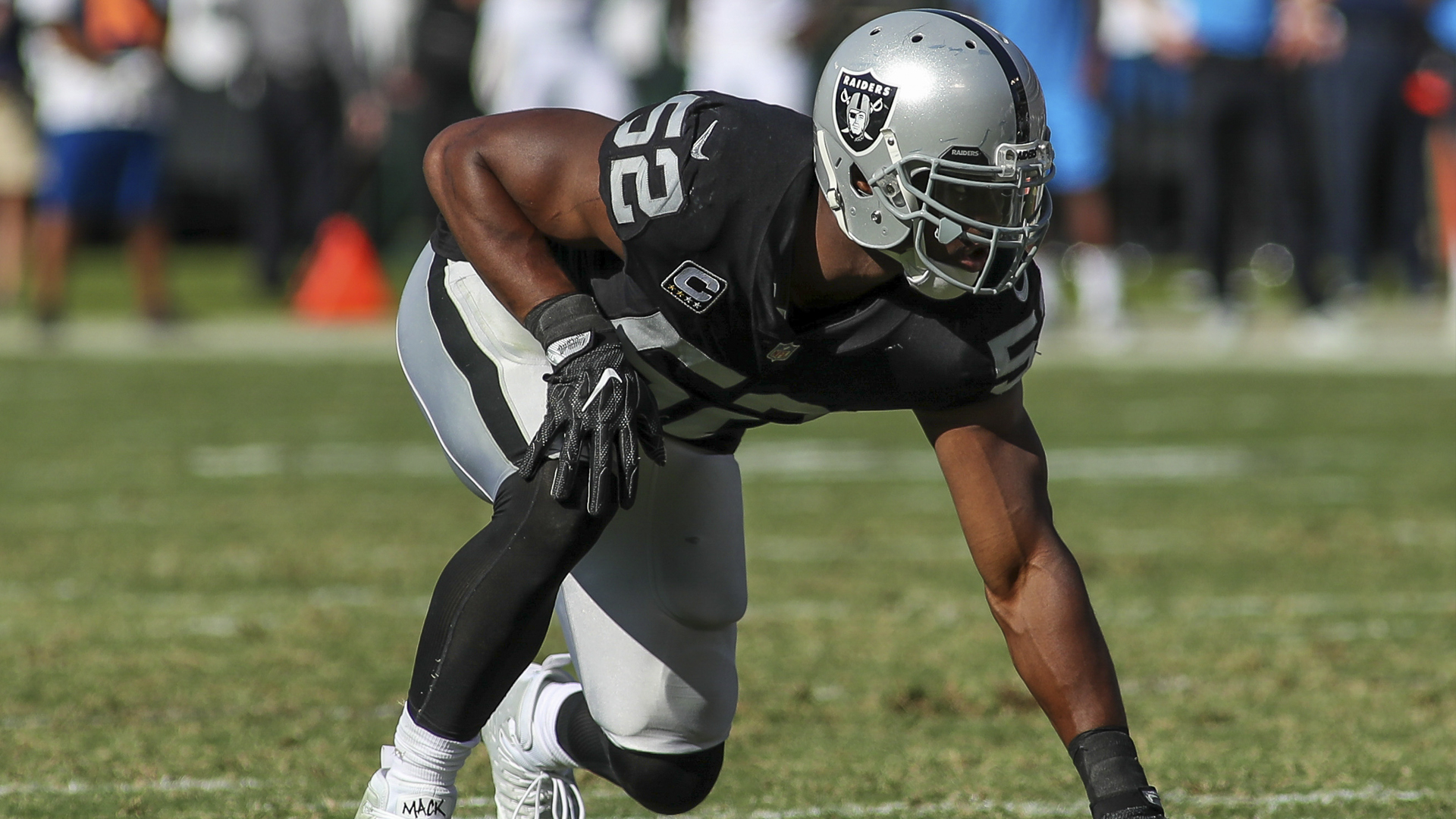 The program also features coding sessions to build video games and lectures on both the traditional and nontraditional careers students can choose from in computer science.
"It kind of opened my eyes a bit to learn that computer science is not just about coding," Hillsdale High student Kathy Li said. "We learned a lot about other careers that we can choose from."
Electronic Arts, Twitter, Carnegie Mellon University, and Google were among the 14 companies and college programs in attendance at the Mission Bay Conference Center at the University of California, San Francisco.