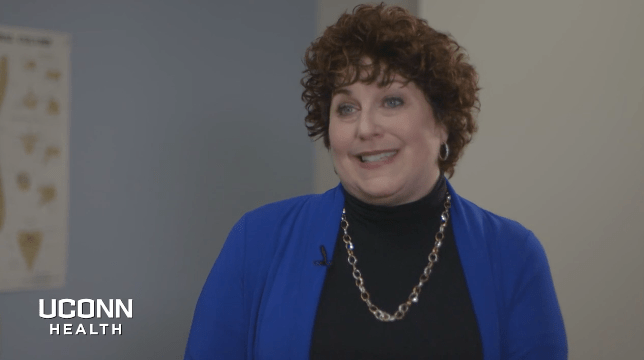 Berkeley police on Thursday asked for the public's help to identify suspects who allegedly were involved in fights at a "No to Marxism" rally at Civic Center Park on Aug. 27.
Police said several attendees were punched, kicked, and struck with improvised weapons during the rally, which was organized by conservative activist Amber Cummings, who's known as "Based Tranny."
Police arrested 13 people on Aug. 27 at the "No to Marxism" rally at Civic Center Park and at a separate demonstration called the "Rally Against Hate" that took place a few blocks away at Oxford and Addison streets on the West Crescent lawn at the University of California at Berkeley.
Large crowds were present at both rallies.
Berkeley police said the people in pictures they released are believed to be the persons responsible for several of the attacks at the Civic Center Park rally. They described the people as "felonious assault suspects."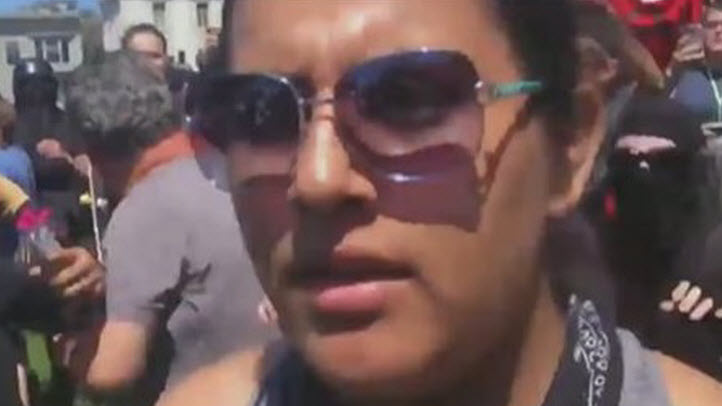 Berkeley police said in a statement, "We remain committed to pursuing all investigative leads in an effort to secure justice for our victims. We are grateful to those members of the community who provided us with the video footage which was used to capture these images but we still need your help."
Police said tips and leads from the public have helped them identify and pursue warrants on other suspects.
"Through engaged community partnerships we will continue to facilitate the free expression of the First Amendment in an environment safe for all, police said.
The department, they added, "remains focused on protecting the peaceful expression of free speech, to include identifying and locating criminal behavior directed at those exercising their rights."
Officers are "committed to taking enforcement action when practical and appropriate before, during and after events," police said.
People with information about the suspects' identities or crimes are asked to call 510-981-4794.