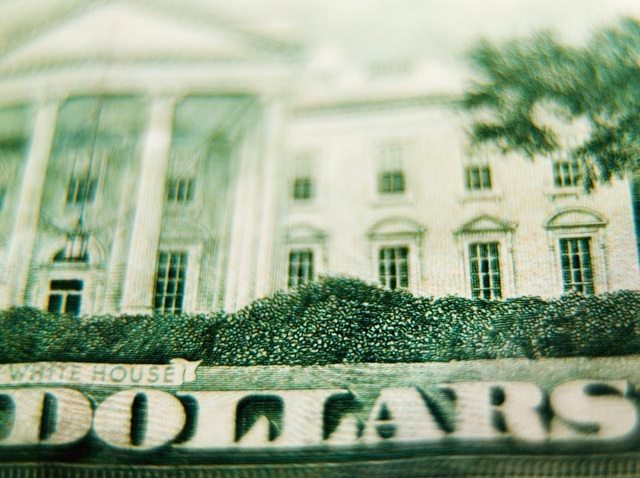 Forbes Magazine put out its list of richest people in America and, once again,,, the Bay Area was well-represented. The Peninsula in general, and Palo Alto in particular, seems to be home to billionaires among us.

Topping the list is, of course, are Bill Gates and Warren Buffett, but a local named Larry Ellison came in at a solid No. 3. The Oracle CEO and Woodside resident is worth $27 billion with a "B."

Google founder Larry Page and Sergey Brin share the No. 11 spot worth $15 billion each.

The soon to be even more famous Mark Zuckerberg is No. 35 and worth $6.9 billion. Zuckerberg's fame will surely skyrocket when the movie about his college years called "The Social Network" hits big screen in a couple weeks. Rolling Stone magazine called the flick "the movie of the year."

Google's current CEO Eric Schmidt comes in No. 48 at $5.45 billion. Tuesday night he was on the "Colbert Report" explaining how he made his money. Check out the interview below.

Zuckerberg, Page and Jobs all call Palo Alto home. Add Schmidt and Ellison to the Peninsula list.

Here's the entire list if you want to check it out. To get on Forbes' official rich list you have to be worth at least a billion. That's nine zeros.