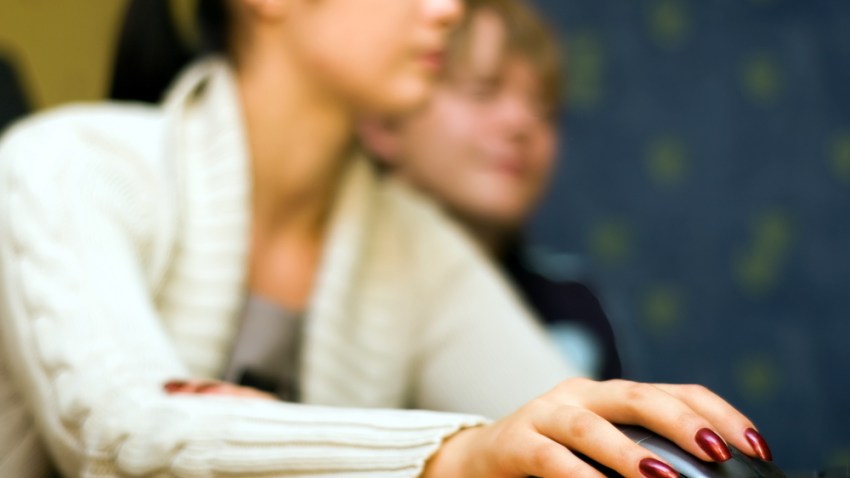 There were some scary moments at a San Jose high school Wednesday on the 12 year anniversary of the Columbine shooting.

Classes were canceled at Branham High School Wednesday after two incidents led school officials and San Jose police believe the student body may be at risk. They evacuated the school and called off classes around 10:30 a.m. following two separate threats.

On Tuesday, San Jose police said graffiti was found on the school grounds that indicated a bomb threat. Then a phone message was left that said a bomb would go off during lunch Wednesday.

Terry Peluso, who is the executive director of student services for the Union School District, said the evacuation and the decision to cancel classes was done out of an abundance of caution.

Peluso said someone left a message on the attendance line overnight that said "bombs would go off at the school today at lunch."

The school used an emergency notification system to let parents of the 1,400 students know what was going on.

Police made a complete sweep of the property, including bomb sniffing dogs, and found nothing.

Classes are expected to be held as usual Thursday.

On April 20, 1999 two students named Dylan Klebold and Eric Harris walked into their high school and opened fire killing 12 fellow students and one teacher before turning the gun on themselves.