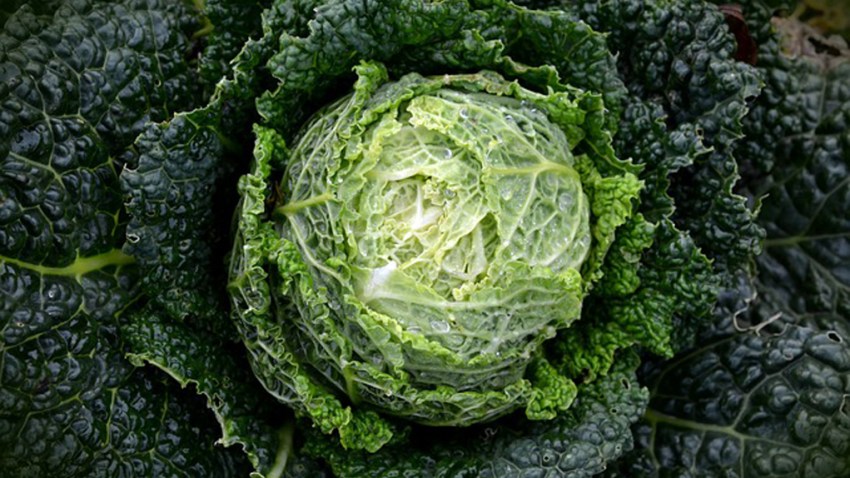 A new conference seeks to explore the intersection between responsible food business and technology.
Bon Appétech will be a global meeting of food innovators, entrepreneurs, chefs and restaurant industry professionals with technologists and investors keen to support projects that are responsible, sustainable and widen the access of healthy food. Though international in scope, the conference's roots in San Francisco are particularly appropriate given that food and technology are both growth sectors in the Bay Area.
Eighteen interactive sessions will touch on main themes like food sustainability and distribution, entrepreneurship and investing, health and nutrition and restaurant dining and innovation. Speakers include former Trader Joe's president Doug Rauch, Good Eggs co-founder Greta Caruso, Rise CEO/founder Suneel Gupta and AgFunder CEO/founder Rob Leclerc.
According to a press release, organizers expect about 1500 participants. Registration is open now for the event, which runs from April 10-12 at the Mission Bay Conference Center in San Francisco.
Copyright FREEL - NBC Local Media