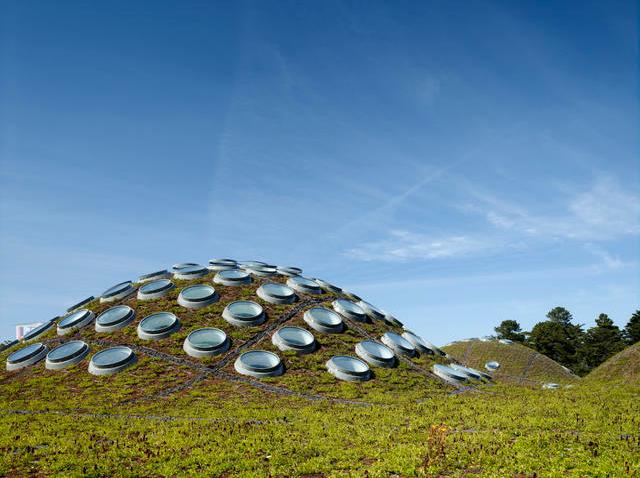 The coolest museum in town has one of the more difficult viewing experiences.

Sure you can get into the California Academy of Sciences with careful planning but the recently redesigned museum is always crowded, and for good reason.

Guest want to awe at the living room and take a second look at the albino alligator. Or go back to the bar for another drink on one of the academy's man social events.

One way to make yourself feel better about being jammed tight in a green museum, is to get in for free. And the academy is nice enough to offer plenty of free days through out the year.

To cut down some of the crowds and reward hometown museum lovers, the academy has designated certain weekends for San Francisco neighborhoods to get in for free with a valid id.

This week, the academy announced its free dates for San Francisco residents for 2010.

Each neighborhood will be assigned two weekends during which residents get in for free.

The free days will run from April 23 to June 13 and from Sept. 10 to Nov. 7. More information is available on the academy's website.
Parkside, Sunset: weekends of April 23, Sept. 17
Richmond, Seacliff, Presidio, Western Addition: April 30, Oct. 1
Ingleside-Excelsior, Visitacion Valley: May 7, Oct. 8
Hayes Valley, Tenderloin, Downtown, SoMa, Treasure Island, Mission
Bay, Potrero Hill, Bayview-Hunters Point: May 14, Oct. 29
Cole Valley, Haight, Glen Park, St. Francis Wood, Lake Merced: May 21, Nov. 5
Mission, Bernal Heights, Noe Valley, Castro: June 4, Sept. 10
Chinatown, Russian Hill, Nob Hill, Telegraph Hill, North Beach,
Marina: June 11, Oct. 15