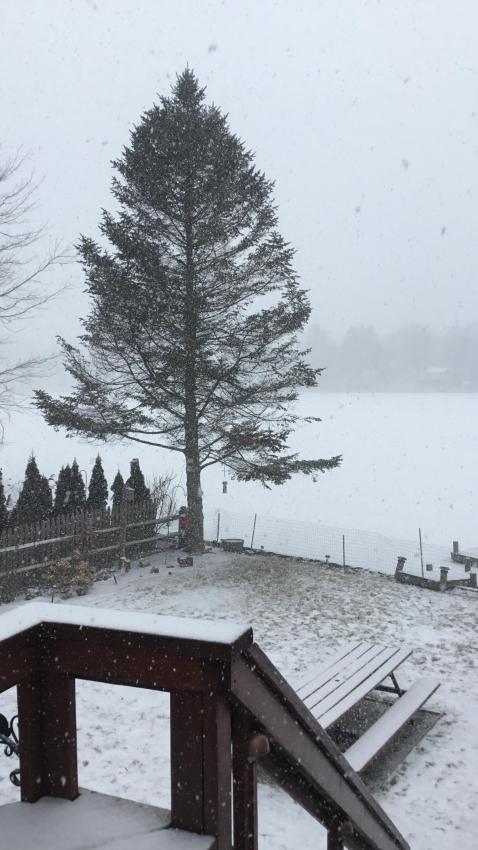 It has been a staple of American culture throughout the nation's history, but the NAACP in California say it needs to go.
The organization says the "The Star-Spangled Banner" should no longer be used as the national anthem because the third stanza of the song, which is rarely sung, references slaves.
Alice Huffman, the president of the NAACP in California and Hawaii, brought up the idea at a recent NAACP state convention. She says the song is racist.
"We're not trying to protest the flag at all," she said. "We're just trying to get it removed so that whatever comes out in the future as a national anthem we can all stand proudly and sing it."
The specific stanza that Huffman has issue with reads, "Their blood has wash'd out their foul footstep's pollution. No refuge could save the hireling and slave from the terror of flight or the gloom of the grave."
"And if you look at it, there's no way you can think it meant anything great for African Americans," Huffman said.
Huffman hopes for a new, more inclusive song that would better represent modern day America.
The NAACP will ask lawmakers for support of its campaign in January.