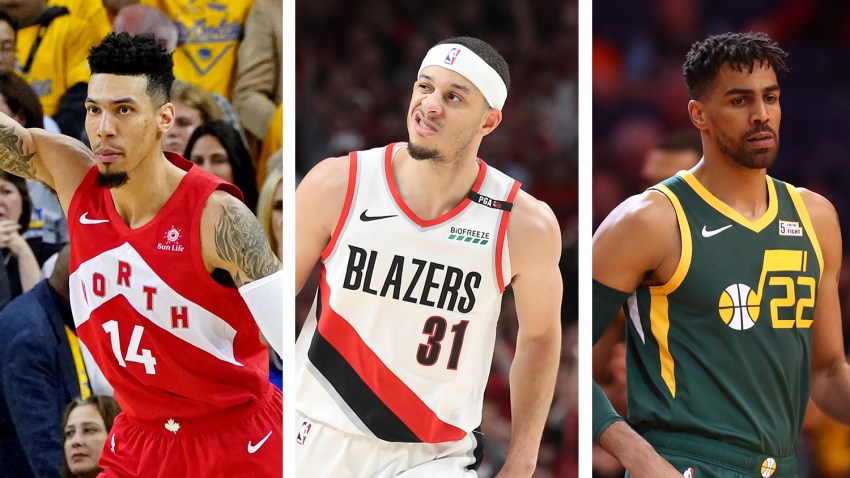 A car slammed into a fence protecting a dog rescue in Oakland Sunday morning, marking the second such crash to occur at the location in less than two years, according to those who work with the rescue.
The crash happened around 3:30 a.m. at the Rocket Dog Rescue Urban Sanctuary, which is located at 3561 Foothill Blvd. in the East Bay city, according to rescue workers. The car was found to be abandoned following the wreck.
Footage from the scene captured a silver sedan lodged into the corner of the mangled metal fence outside the building.
Those who work with the rescue said this is the second time someone has crashed into the fence and ditched the scene.
They are asking anyone with information regarding the crash to come forward.