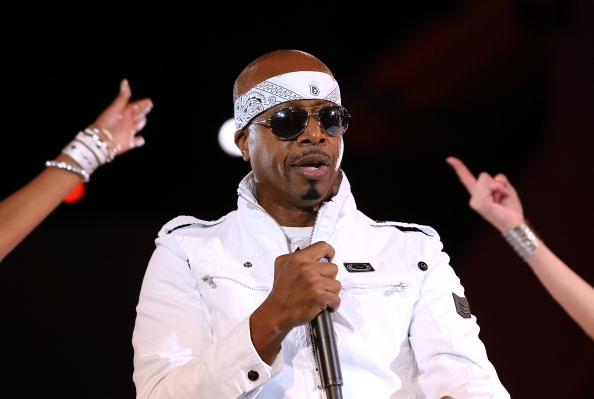 Bay Area rapper MC Hammer said Friday evening that charges against him in connection with an incident at Hacienda Crossings Shopping Center have been dropped.

The rapper sent out a message on Twitter reading "Thank You to all my friends and supporters. All CHARGES DECLINED. Dropped. Have A great Weekend."

Dublin police could not be reached for comment this evening.

Police said previously that Hammer, also known as 50-year-old Stanley Kirk Burrell, was approached after officers spotted him parked at a Shell gas station near the shopping center around 10:20 p.m. on Feb. 21. The car had expired registration tags, police Lt. Herb Walters said.

Burrell could not produce any proof that the vehicle was his and became uncooperative with officers, Walters said. He was arrested on suspicion of obstructing an officer in the performance of his duties and resisting an officer.

The Tracy resident was booked into the Santa Rita Jail but posted bail and was released, Walters said.

According to Burrell, a police officer approached him and arrested him without cause.

In one Tweet, he said the officer "was tapping on my car window, I rolled down the window and he said, 'Are you on parole or probation?'"

"It was comical to me until he pulled out his guns, blew his whistle and yelled for help," he tweeted.

He then tweeted, "only thing more dangerous than a scared man with a gun, is a scared man with an agenda, a gun and a badge."

Officers found an expired registration in the car but were unable to contact the registered owner, who was not Burrell, Walters said.
Copyright BAYCN - Bay City News