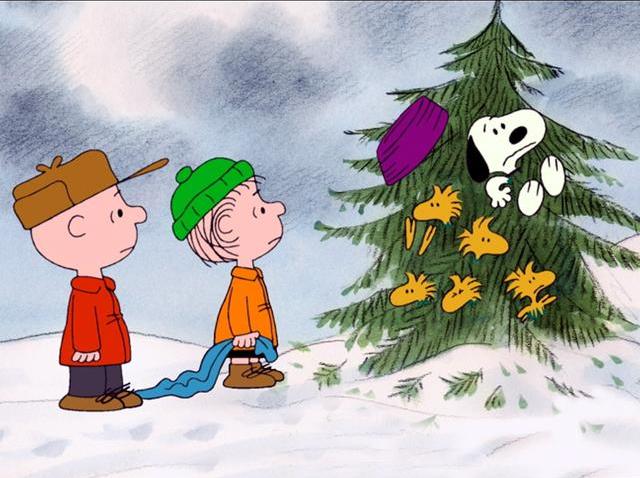 Charles Schulz may have died more than 11-years-ago but the work of the Santa Rosa-based cartoonist is still celebrated.

The creator of Charlie Brown, Snoopy and the entire Peanuts gang is set to have a new movie released.

Perhaps the most interesting thing is the new Peanuts title, "Happiness is a Warm Blanket," will not be the first special released featuring Schulz' lovable characters since he died in Santa Rosa in 2000.

Just five years ago, another postmortem release of the "Peanuts" gang was released.

The newest feature is based on Schulz original comic strip and the creators of "Happiness is a Warm Blanket" said they tried to "stay true to the characters' emotions and original look of the strip while still producing a new story."

Schulz' son was brought on as an adviser to ensure the authenticity of the characters.

The story follow Linus as he deals with his grandmother trying to take away his baby blanket.

The Charles M. Schulz Museum in Santa Rosa will hold a screening of the new movie on Thursday at 5:30 p.m. Schulz son and daughter will participate in a panel discussion after the showing.